Enter to Win a Team Rough Rider T-shirt and Hat every time you make a purchase from my on-line store this year.
Drawing to be held on January 1st, 2019
                     
---
Billings Rod & Gun Club
Skeet/Trap Open Shooting
03/04/2018 10:00 am – 3:00 pm
Event
5 Hours (Repeats Every Week Until 12/30/2018)
Desk is open to BRGC members and the public to purchase tokens and ammo. BRGC members can also purchase tokens during the week from the token dispensing machine near front door at $4/round
Skeet/Trap Ranges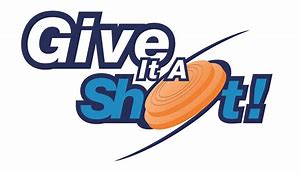 Yellowstone Rifle Club
22 Cal Silhouette Match
When
Sun, March 25, 9am – 12pm
Where
45.816762,-108.70255 (map)
Description
22 Cal Silhouette Match
9 am
Al Hicks  628-7709

Blue Creek Shooting Complex 
No Events Scheduled for March 2018
If you have a contest or event that you would like me to post, go to my Contact Info Page, and email me the details.